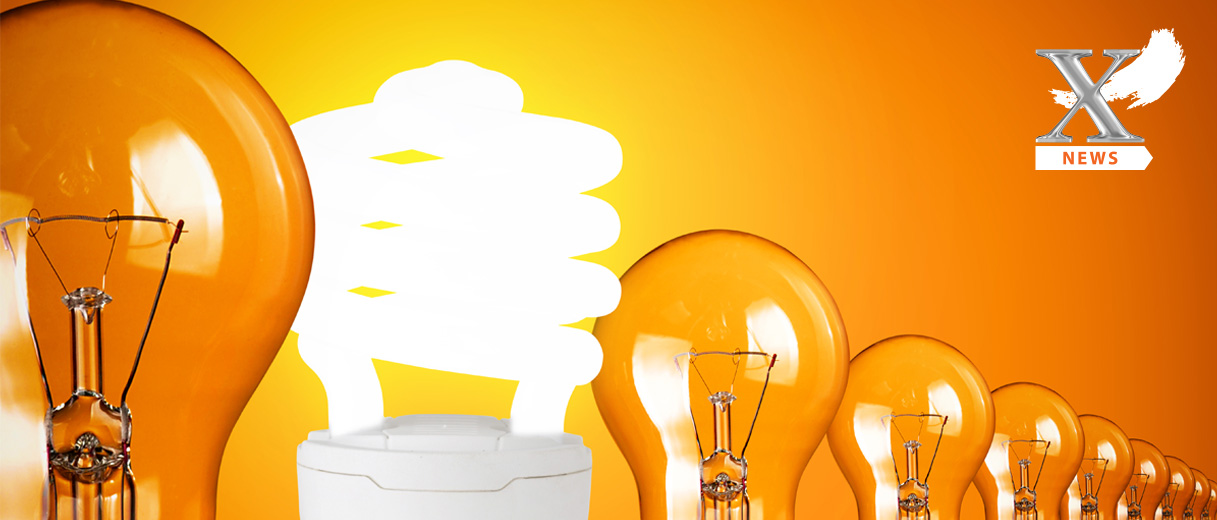 X Challenge Winner: Pillarium!
December 6, 2017
In the culmination of an intensive process of creation, strengthened by top-notch professional mentorship, each team presented their idea to our esteemed panel of judges. The panel voted Pillarium as the winner of the X Challenge: Robothon. Pillarium's team will travel to Seattle, Washington, where they will present their idea to key stakeholders of Intellectual Ventures.
We at MEDX Xelerator would like to thank everyone who participated in the X Challenge Robothon and did a fabulous job creating and presenting their innovation. We would also like to thank our 16 mentors, who guided and supported the competing teams. Thank you!
Four weeks of rigorous researching, brainstorming, designing, and pitch practicing reached their peak as 18 participants divided into five teams presented their idea to our panel of judges:
Harel Gadot, Company Group Chairman, MEDX Ventures
Casey Tegreene, Executive Vice President, Invention Science Funds; Chief Patent Counsel, Intellectual Ventures
Kate Sharadin, Senior Director of Business Development, Intellectual Ventures
David Knapp, Vice President, Corporate Research, Boston Scientific
Jonathan Goldstein, Director, Corporate Research and Ventures, Boston Scientific
Sylvie Luria, CEO Technology Transfer Company, Sheba Medical Center
The teams worked hard to tackle predefined key unmet clinical challenges. During the Robothon, each team enjoyed extensive mentoring in the fields of medicine, engineering, marketing, intellectual property, R&D, and public speaking. Combining our support and their own ingenuity, they formulated innovative solutions. All ideas pitched to our panel of judges were creative and exciting, and of them, Pillarium came in first place. Members of Pillarium's team will travel to Seattle, Washington, where they will present their idea to investors and stakeholders of "Intellectual Ventures". The other teams will continue to work with us to explore possibilities to further develop their ideas here at MEDX Xelerator.
The finals – pitching innovation
Back