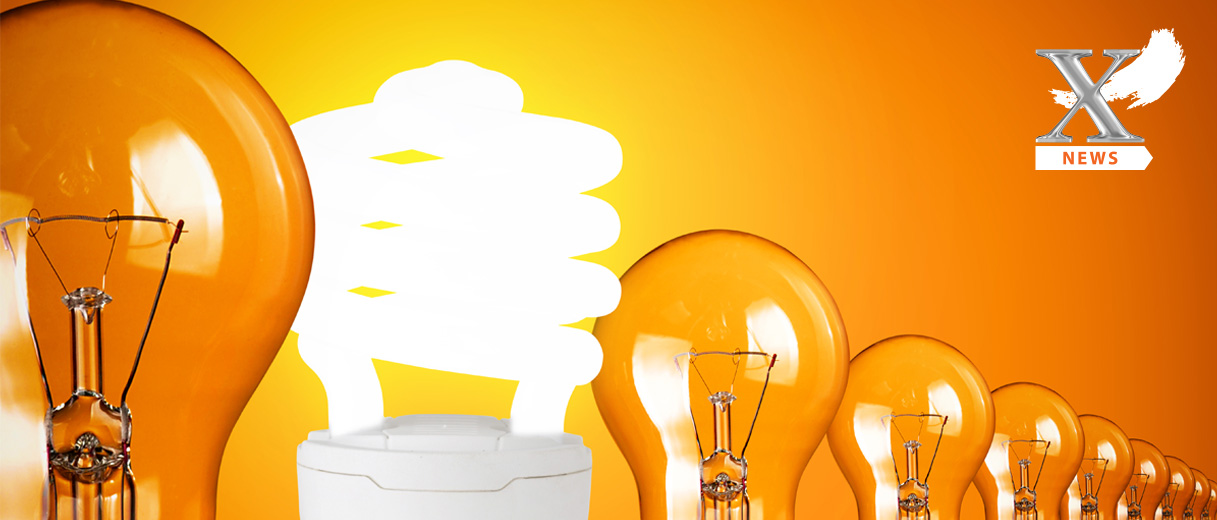 X Challenge: Robothon Kickoff!
November 9, 2017
Thank you, everyone, for taking part in a successful kickoff to MEDX Xelerator's second X Challenge – Robothon: The Medical Robotics Hackathon!
On Thursday, innovators from the medical, engineering, academia, and business sectors all gathered at MEDX Xelerator's offices to tackle some of the medical device industry's most difficult challenges. Over the course of the next few weeks, the teams will enjoy close mentorship from top-notch specialists in medicine, engineering, marketing, intellectual property, R&D, public relations, and finance. Those mentors will support them throughout the Robothon, as they engage with those challenges. On December 3, 2017, each team will present their idea to a panel of judges compiled of members of our executive board.
Thursday's kickoff set the Robothon off to a promising start. First, Harel Gadot, MEDX Xelerator's Chairman, and Shai Policker, MEDX Xelerator's CEO, provided opening remarks. Later, the teams parted ways and attended individual sessions with Drs. Yael Haberman, Eyal Morag, Barak Rosenzweig, and Orgad Rosenblatt. Each of those physicians provided the teams with the medical background to each challenge and explained the unmet need it presents. Lastly, MEDX Xelerator's own Edna Lazar, Simon Sharon, and Dan Nahum held sessions on medical robotics, intellectual property, and the competitive landscape of each challenge.
Time after time, we are excited to bring together innovators from a variety of disciplines. We eagerly await to hear what novel solutions the teams will present at the end of the Robothon – stay tuned for updated as we move forward!
Back