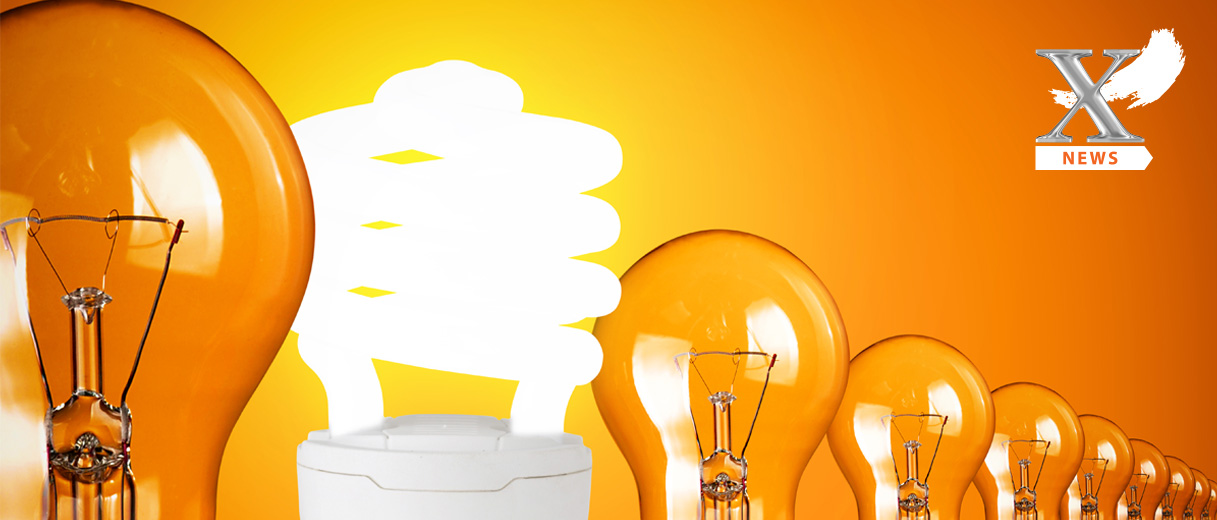 The Portland Trust and MEDX Xelerator Join Forces in the Galilee to Enhance Local MedTech Innovation
May 23, 2022
MEDX Xelerator's newly established northern branch in the Sakhnin Valley is based on a collaboration with The Portland Trust.
The incubator branch was established as part of Portland's Economic Regional Growth Engine Program – Health Cluster in Sakhnin Valley, aimed to support the regional economy, boost entrepreneurship and advance healthcare services.
Sakhnin, Israel, May 23, 2022 — The Sakhnin Valley Branch of MEDX Xelerator is now  accepting applications from top talent in the Galilee & Northern region, Arab and Jewish, with pioneering ideas how to fill clinically unmet needs. The Branch is a joint initiative of MEDX Xelerator and The Portland Trust.
Right to left: Aiman Sayf, Partner at The Portland Trust, Shai Policker, MEDX Xelerator CEO,
Safwat Abu Raya, Mayor of Sakhnin, Bassam Sayed Ahmed, The Portland Trust
Managing Director at the Tel Aviv office of The Portland Trust Rami Schwartz said, "Our goal is to take the best of the innovative ideas of the talented medical entrepreneurs in the Galilee and commercialize them into medical technology and biotechnology companies that can help improve healthcare. Like all initiatives of The Portland Trust, the Sakhnin Valley Branch of MEDX Xelerator is meant to boost and support local entrepreneurs, to create high quality job opportunities for area residents, and attract established companies to invest in and expand to the region. Medtech is a new sector for us, and for this reason we chose to partner with MEDX Xelerator to create a tangible working entity that will make a positive difference."
In addition to funding, entrepreneurs will also benefit from the support services provided by the MEDX Xelerator program. These include professional mentorship, market analysis, IP protection processes as well as an investment along with the Israel Innovation Authority non-dilutive.
MEDX Xelerator CEO Shai Policker said, "Unlike most high-tech areas, medical technology requires a multi-disciplinary team and a variety of talents from both engineering and the life sciences. This opens the door to more diversity. We've always known there is a great deal of talent in the northern part of Israel, especially in those domains, and the time has come to provide opportunities for what we believe is unrealized genius and to transform this into products and companies."
Sakhnin's Mayor Dr. Safwat Abu-Raya said, "I congratulate the initiative of The Portland trust and MEDX Xelerator to open the branch in Sakhnin with the goal of helping local entrepreneurs and advance medical technology innovation. This initiative, supported by The Portland Trust in collaboration with the Sakhnin municipality, is part of an overall effort of implementing a healthcare-related growth engine that also includes development of health services, attraction of investments in medtech and building a supporting ecosystem. The Sakhnin municipality will help in any way possible to encourage implementation of the program and to generate quality employment for the local residents as well as increase business tax revenues for the city."
About The Portland Trust
The Portland Trust (TPT) is a non-profit 'action tank' with offices in London, Ramallah, and Tel Aviv, established in 2003 by Sir Ronald Cohen and Sir Harry Solomon, with the mission of promoting peace and stability in the area through economic development.
TPT Tel-Aviv is focused on enhancing economic opportunities for Arab and Haredi societies and other periphery communities. Our programs include a variety of projects all about integration into the Israeli society, through high-quality employability and the development of economic opportunities. By creating unique models, we engage and leverage private sector actors and Governmental support in all our programs.
About MEDX Xelerator
MEDX Xelerator is a leading medical device and digital health-focused incubator operating under the auspices of the Israel Innovation Authority.  Current partners and collaborators include:  Boston Scientific, Sheba Medical Center, MEDX Venture Group, Consensus Business Group (CBG) and West Pharmaceuticals. In cooperation with its partners and collaborators, MEDX Xelerator identifies and nurtures high impact medical ventures that fill major, unmet clinical needs with big markets, to benefit patients, physicians and investors alike. The incubator's management team works closely with the portfolio companies to consistently achieve outstanding clinical and business milestones in a capital efficient way.
For more information, please visit https://www.medxelerator.com/.
Media Contact:
Marjie Hadad
General Manager
Must Have Communications
1-917-790-1178 or +972-54-536-5220
Back