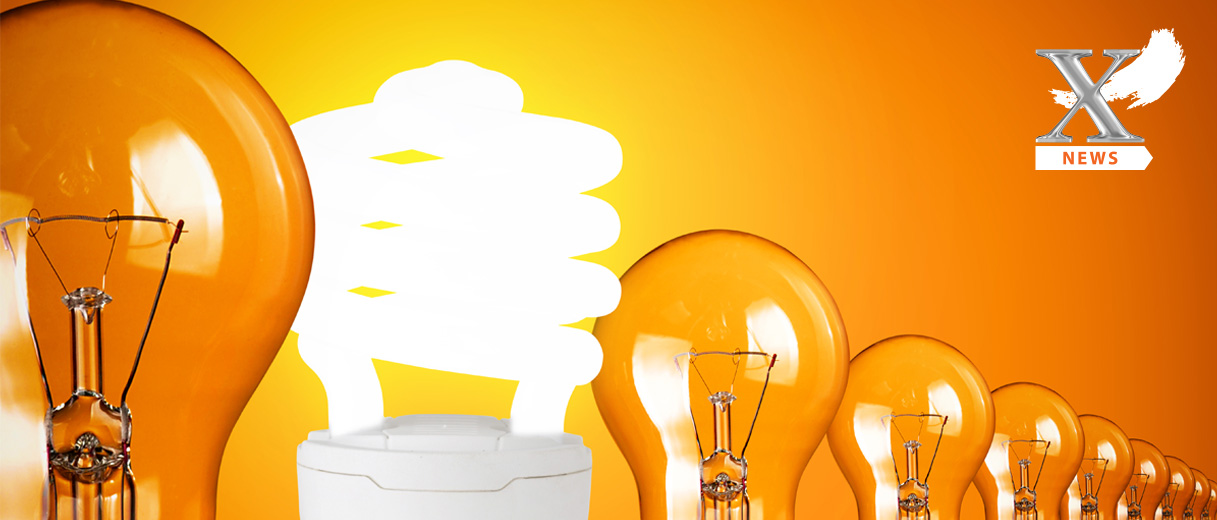 Synchrony Medical Signs Development and Manufacturing Agreement with Mego Afek and Begins Preparations for an Upcoming Clinical Trial in the US
May 10, 2022
Or Yehuda, Israel, May 10, 2022 — Synchrony Medical and Mego Afek have signed a development and manufacturing agreement. 
Caption: Synchrony's Airway Clearance System – LibAirtyTM 
Under the terms of the agreement, Mego Afek will use its expertise and proven platform in inflatable wearable products to enable production scale-up of Synchrony's LibAirtyTM, a next generation, home-use, airway clearance system.  
Synchrony CEO Anat Shani said, "Synchrony has successfully completed its first clinical trial and is now gearing up to begin a clinical trial of LibAirty™ in the US, to support a 510(k) submission to the FDA. Mego Afek has proven to be a valuable partner throughout the development phase, and we are excited to continue our collaboration moving forward towards production scale up and commercialization." 
Dr. Moshe Ashkenazi, Pediatric Pulmonologist & Deputy Director, Safra Children's Hospital, Sheba Medical Center and Synchrony's Co-founder added, "The collaboration between Synchrony, Sheba Medical Center and Mego Afek is coming to fruition at a rapid pace. I look forward to seeing LibAirty™ make a significant difference in the home-based care of patients living with chronic lung diseases." 
Barak Hoffer, Mego Afek CEO said, "The agreement announced today fits well within our strategy of participating in new opportunities in the wearable home device market. Mego Afek's unique technological "know-how" from four decades of product development puts us in a position to support Synchrony in its next steps and, judging by the impressive progress so far, we look forward to continuing our collaboration for the benefit of patients, investors and our two companies." 
About Synchrony Medical 
Synchrony Medical, a MEDX Xelerator portfolio company, is developing LibAirty, a next generation, home-use, airway clearance system in clinical development to help patients with chronic lung disease maintain clear lungs with a short, daily, proficient treatment.  
LibAirty is modeled after a novel airway clearance method developed at the National Cystic Fibrosis Center at Sheba Medical Center. This method is based on the principles of airway physiology to thoroughly clear even the smaller and most affected, difficult to clear airways. 
For more information, please visit, https://synchrony-medical.com/ 
About Mego Afek 
Mego Afek develops, manufactures, and markets medical devices and innovative garments. The company's products use air compression to create a prolonged massage for Lymphedema treatments, the prevention of blood clots, the treatment of edema, recovery in athletes after training, and the aesthetic and wellness field.  
Mego Afek is a global leader which provides advanced, clinically proven, safe, and reliable technological solutions worldwide. All Mego products are designed and made to provide the highest standard of care, full compliance, and ease of use to improve health, well-being, and quality of life. 
For more information, please visit: https://www.megoafek.com/  
Press Contact 
Marjie Hadad 
General Manager 
Must Have Communication 
917-790-1178 
Back