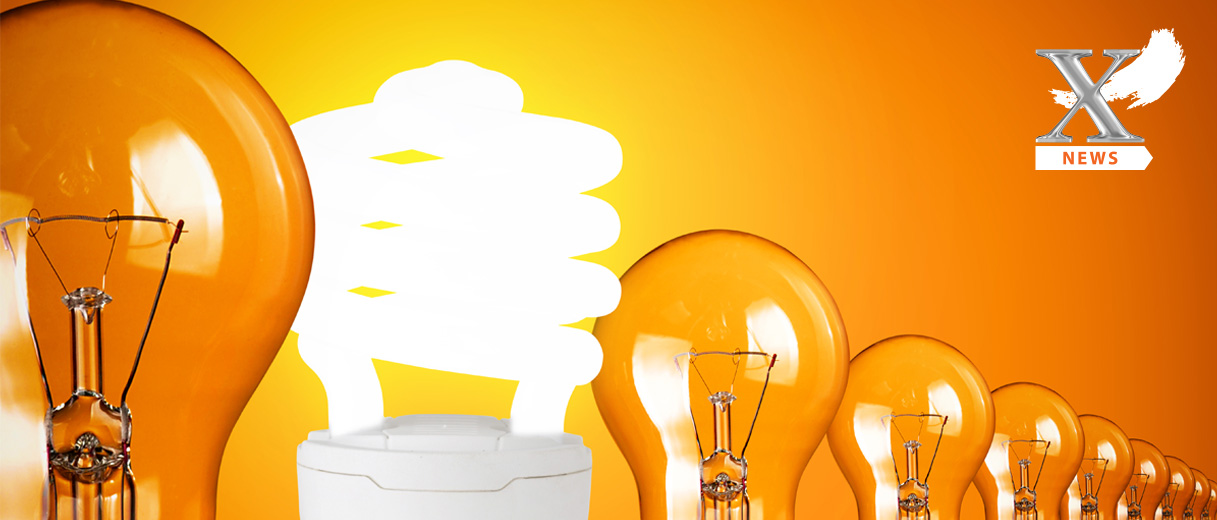 Prof. Stephen Solomon and leading experts in interventional radiology gathered to learn about and advise on EndoWays, a new MEDX Xelerator company developing a self-propelling, robotic micro catheter
March 6, 2018
Prof. Stephen Solomon, Chief of Interventional Radiology at Memorial Sloan Kettering Cancer Center in New York, together with Israeli key opinion leaders, Drs. Eyal Morag and Sergey Litvin (Assuta Ashdod), Zalman Itzhakov (Assaf Harofeh Medical Center), and Uri Rimon (Sheba Medical Center) reviewed EndoWays' technology, which focuses on easier and faster navigation in blood vessels.
"We are honored to have several leaders in interventional radiology from Israel and the U.S. providing us feedback and helping guide EndoWays," said Noam Shamay, EndoWays' founder and CEO, an inventor and a serial entrepreneur.
EndoWays, a new MEDX Xelerator company, is a microcatheter platform with advanced propulsion capability through blood vessels. EndoWays' microcatheter is focused on providing the interventional radiologist with a superior ability to cross tortuous anatomy, thus simplifying complex procedures, shortening procedure time and minimizing radiation exposure to both the patient and the medical staff.
"EndoWays addresses real unmet needs," said Dr. Eyal Morag, Chairman of Radiology at Assuta Ashdod Medical Center. "Difficulty in navigation and long procedure times are pain points that we as interventional radiologists encounter on a regular basis." 
"I am excited that MEDX Xelerator has chosen to focus on innovation in the field of peripheral interventions," added Prof. Stephen Solomon, Chief of Interventional Radiology at Memorial Sloan Kettering Cancer Center in New York, "and I am looking forward to collaborating with the team on EndoWays and other projects that will help push this field forward."
"We are fortunate to have access to input from such a selected group of experts," said Shai Policker, MEDX Xelerator's CEO. "Continuous feedback from key opinion leaders along with the support of Boston Scientific is critical for understanding market needs and help guide our project companies."
Back