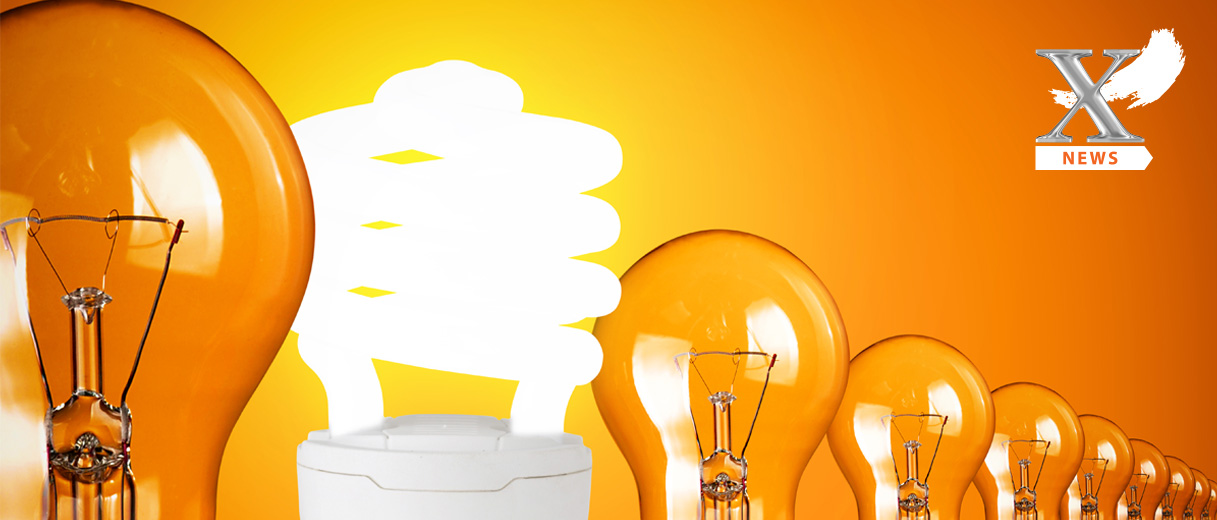 Our Commitment to the Community: MEDX Ventures Group and ALYNnovation
January 7, 2018
MEDX Xelerator team joined the entire MEDX Ventures Group and visited ALYNnovation, ALYN hospital's newly established Innovation Lab. During our visit to the new lab, we reaffirmed our commitment to ALYNnovation to build the foundations for long-term collaboration, in order to empower children with special needs across the globe.

ALYNnovation, ALYN's newly-established Innovation Lab, in partnership with Israel National Insurance Funds, aims to become a one-stop shop for Assistive Technology entrepreneurship. During our visit, we learned about the outstanding efforts ALYNnovation puts in order to make that vision a reality. As part of our commitment to the community, we are proud to be a true partner to ALYNnovation's vision and efforts by making our cross-functional teams, labs, and facilities available to the team and entrepreneurs in ALYNnovation. With ALYN's decades of experience treating children's ever-changing needs with ever-changing solutions, and MEDX Ventures Group's unique infrastructures, we know that this collaboration will surely have an impact on the lives of many children across the globe.
Read more about ALYNnovation and our collaboration with them on Globes.
Back