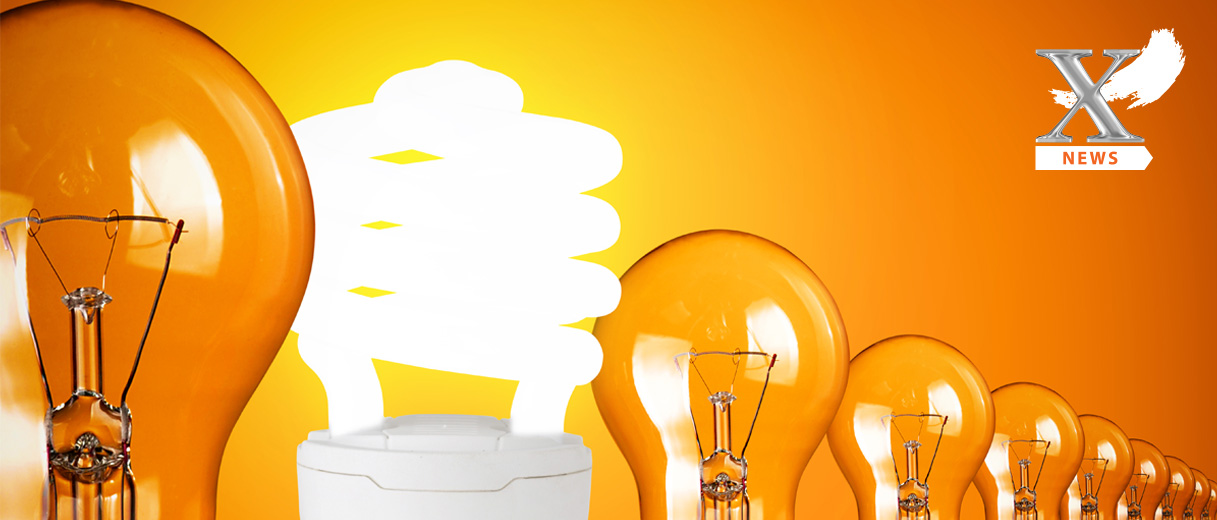 MEDX Xelerator Welcomes PatenSee to Its Startup Portfolio
March 20, 2019
MEDX Xelerator is happy to welcome PatenSee on board as a new portfolio company led by Dr. Gal Goshen. The brand new startup is developing a novel machine-learning-based surveillance tool for end-stage renal disease (ESRD) patients who are on hemodialysis treatment.
Hemodialysis is crucial for the survival of ESRD patients and the vascular access is their lifeline. ESRD is a chronic condition that entails costly treatment; the total annual cost of hemodialysis in the United States alone reaches $42B[1]. PatenSee's solution is being developed to seamlessly integrate into the clinic workflow and detect early signs of vascular access stenosis to allow preventative, and less costly, intervention. Early detection will help the patient avoid costly procedures and complications such as infection and minimize dialysis treatment interruption.
PatenSee was founded by Hagay Drori following his participation in MEDX Xelerator's X-Challenge competition, the incubator's initiative to create promising medical device startups developing breakthrough solutions that can impact patients' lives and improve healthcare systems. Dr. Eyal Morag, Chairman, Department of Radiology and Nuclear Medicine at Assuta Ashdod Medical Center who has been working with the team since its inception said "the earlier we know of stenosis in the vascular access of hemodialysis patients, our options to intervene expand and the likelihood of saving the vascular access increases. PatenSee will provide meaningful information at a critical timepoint".
Shai Policker, CEO of MEDX Xelerator said, "PatenSee's goal will be to enable better treatment while reducing overall cost of care for ESRD patients. We believe that this innovation will be a welcome solution in the world of value-based healthcare."
About MEDX Xelerator
MEDX Xelerator is a MedTech incubator, a partnership between Boston Scientific, Intellectual Ventures, MEDX Ventures and Sheba Medical Center, cultivating innovations that address the most challenging needs in minimally invasive procedures, medical robotics, medical implants and digital health.
For more information on MEDX Xelerator, please visit www.medxelerator.com.
[1] https://pharm.ucsf.edu/kidney/need/statistics
Back