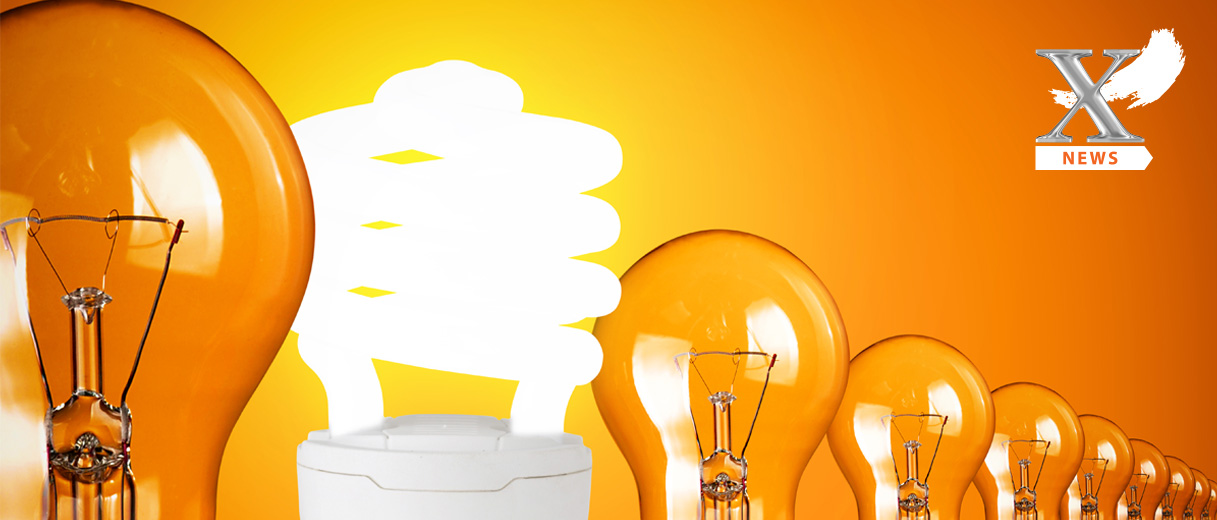 MEDX Xelerator Strengthens its Executive Leadership Team, Adding Healthcare Executive Inbal Landsberg as New Chief Business Officer
May 17, 2020
OR YEHUDA, Israel – May 14, 2020 — MEDX Xelerator, a leading Israeli MedTech incubator, announced today that Inbal Landsberg has been appointed as its new Chief Business Officer. Landsberg will manage MEDX Xelerator's relationships with current and potential international partners including healthcare organizations, technology developers and integrators, patient groups and more.
"Inbal is a valuable and well-rounded addition to the MEDX Xelerator team given her strong background in fundraising, intellectual property know-how, as well as vast experience covering due diligence of investment opportunities and demonstrated ability to perform scientific analysis of R&D projects," said Shai Policker, CEO of MEDX Xelerator. "Her strong network in both Israel and the US is a real asset for MEDX Xelerator, especially with the new influx of funding from the Israel Innovation Authority available for early stage medtech development."
Landsberg will be responsible for deal flow generation and pipeline management, ongoing business development and marketing support for MEDX Xelerator's portfolio companies and for the incubator itself. She will also focus on building and maintaining collaborations with relevant institutions and groups in Israel and abroad.
Landsberg formerly served as VP of business development at Ramot, the tech transfer company of Tel Aviv University, commercializing its life science technologies and managing the life science pillar of the Momentum Fund. Prior to that, she was a Business Development Manager at Dexcel Pharma, one of Israel's largest globally operating pharma companies, where she pursued due-diligence of early-stage innovative pharma projects and performed scientific analysis of R&D projects for in-licensing and investment purposes. She was also Co-founder & CEO at VitaPersonal Labs. Landsberg has a strong academic background in bioinformatics including expertise in Machine Learning/Artificial Intelligence, holding a PhD from Tel-Aviv University and a Post-Doctoral degree from Stanford University.
"MEDX Xelerator is a leading MedTech incubator, committed to improving medical practice and solving complex clinical challenges by leveraging deep healthcare experience, industry-leading partners and an extensive network," said Landsberg. "I am honored to join the MEDX Xelerator team and to help identify innovative early stage medical startups that develop solutions to address true unmet clinical needs."
###
About MEDX XELERATOR
MEDX Xelerator is a leading MedTech incubator formed as an initiative of MEDX Ventures Group together with Boston Scientific, Intellectual Ventures' Invention Science Fund and Sheba Medical Center. Operating under the auspices of the Israel Innovation Authority, MEDX leverages the healthcare expertise and industry experience of its team with the industry leading insights of its partners to nurture its portfolio companies into successful medical ventures for the benefit of patients and health care professionals. MEDX's current portfolio companies includes: EndoWays, Append Medical, Exero Medical, CAPS Medical and PatenSee.
For more information, visit https://www.medxelerator.com/.
Follow MEDX on LinkedIn.
Back