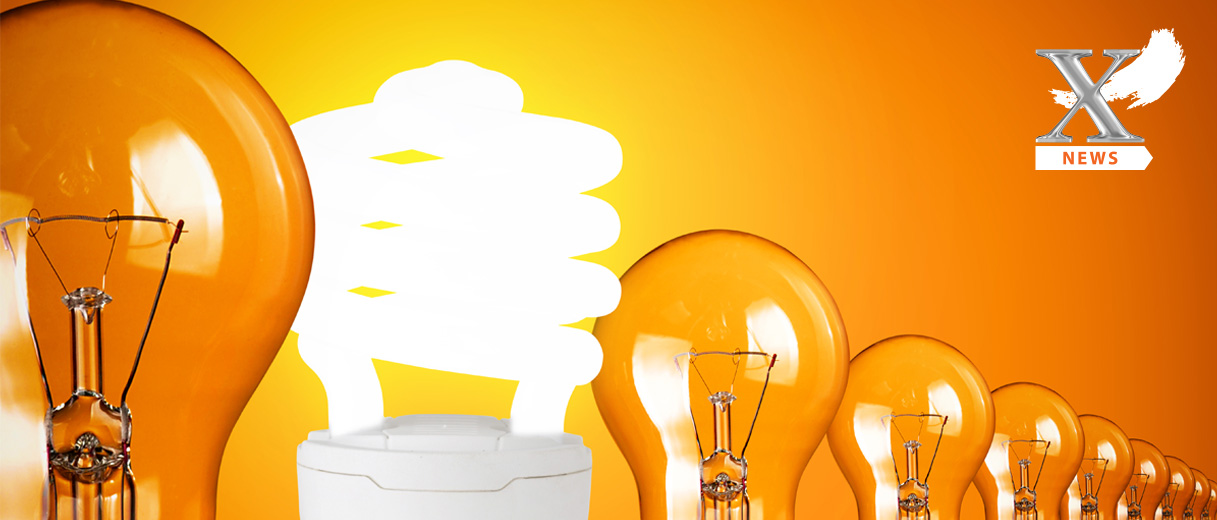 MEDX Xelerator Approves New "X Lab" Project to Improve Treatment of Peripheral Venous Disease Care, Forms VeinWay Under CEO Jordan Pollack
December 6, 2020
VeinWay Receives Grant from The Ideation (Tnufa) Incentive Program of The Israel Innovation Authority for $35K
OR YEHUDA, Israel – December 3, 2020 — MEDX Xelerator, an Israel-based medical device and digital health incubator, today announced the approval of its latest "X Lab" project focused on treating peripheral venous disease (PVD). The newly formed company, VeinWay, will be headed by experienced biomedical engineer and freshman entrepreneur Jordan Pollack.
VeinWay recently received a grant of over $35K from The Ideation (Tnufa) Incentive Program of The Israel Innovation Authority. The goal of the grant is to support the company in reaching proof of concept and business feasibility.
MEDX Xelerator's X Lab program was established to cultivate promising innovation at its earliest stage, supporting and helping inventors and entrepreneurs cultivate their ideas addressing complex unmet clinical needs. By providing resources, industry expertise and wide-spread networking capabilities, MEDX supports its X Lab entrepreneurs in developing a proof-of-concept, and then, if a proof of concept is demonstrated, advancing these early stage startups to enter the formal incubator program.
"It's a great privilege to be inducted into the X Lab program and gain the full support and guidance of the extended MEDX team," said Jordan Pollack, X Lab Entrepreneur in Residence and CEO of VeinWay. "I am excited to collaborate with MEDX's experienced and well-connected leadership to leverage my peripheral vasculature expertise and together, to provide the industry with much-needed innovation to improve care for patients with PVD."
Pollack has spent his career building his engineering experience within the medical device field, having held multiple positions in established, globally traded companies including Boston Scientific and InspireMD. Pollack was also the President and CEO of his own startup, LiveSAVR Solutions, which developed a novel smart guidewire for accurate placement of transcatheter aortic valves. Pollack holds master's and bachelor's degrees in biomedical engineering from the University of Michigan.
"Our relationship with Jordan stems back to a joint project with Boston Scientific, where we first noticed his extensive knowledge of the peripheral venous industry and entrepreneurial spirit," said Shai Policker, CEO of MEDX Xelerator. "Following his recent immigration to Israel, we are delighted to play a role in guiding and nurturing his growth and development within this field, and are happy to assist in Jordan's goal of elevating the standard of care for PVD management."
###
About MEDX Xelerator
MEDX Xelerator is a leading MedTech incubator formed as an initiative of MEDX Ventures Group together with Boston Scientific, Intellectual Ventures' Invention Science Fund and Sheba Medical Center. Operating under the auspices of the Israel Innovation Authority, MEDX leverages the healthcare expertise and industry experience of its team with the industry leading insights of its partners to nurture its portfolio companies into successful medical ventures for the benefit of patients and health care professionals. MEDX's current portfolio companies includes: EndoWays, Append Medical, Exero Medical, and PatenSee, Swift Duct and Dimoveo.
For more information, visit https://www.medxelerator.com/.
Follow MEDX on LinkedIn.
Media Contact
Nicole Grubner for MEDX Xelerator
[email protected]
+1-929-222-8011
Back