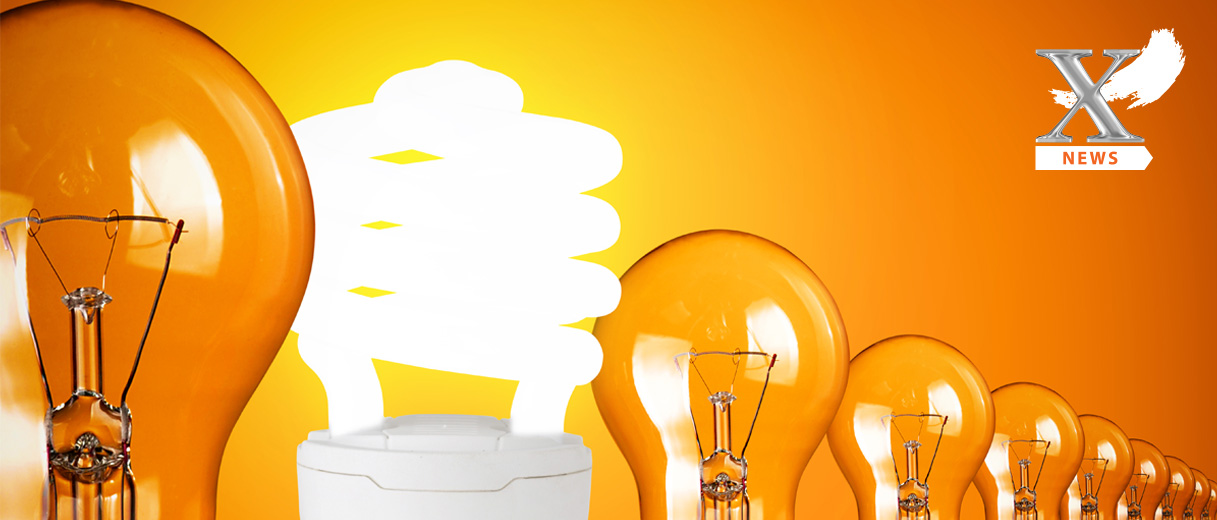 Israeli MedTech Incubator Making Waves in Battle Against COVID-19
September 8, 2020
By ILANIT CHERNICK
Israeli MedTech incubator MEDX Xelerator is putting its all into developing multi-disciplinary solutions to complex unmet clinical needs.
CEO of MEDX Xelerator Shai Policker told IsraelNewsStand that the MedTech incubator, under the auspices of the Israel Innovation Authority (IIA), formed as a partnership between Boston Scientific, MEDX Ventures, Intellectual Ventures and Sheba Medical Center.
"Our focus as an incubator is on developing multi-disciplinary solutions to complex unmet clinical needs," he said.
As the world continues to grapple with the coronavirus pandemic, MEDX Xelerator has put a strong focus on helping in the fight against the deadly illness.
With the first wave of COVID-19, Policker said that "it became clear that better solutions were needed to treat patients with minimal contact by medical teams" and the need to "delay…the point in time in which COVID-19 patients require a respirator," "We are currently working on several projects addressing these needs, including a collaboration focused on respiration with Sheba Medical Center," he said.
When it comes to addressing the first challenge of treating patients with minimal contact, "one of our current portfolio companies, EndoWays, has attracted attention with its first-of-its-kind disposable robotic system for the cath lab to navigate through tortuous blood vessels," Policker said.
He emphasized that the reason this solution has taken on increased significance right now is because the EndoWays' system can allow neuroradiologists to remotely catheterize a patient.
"With restrictions on travel and health systems looking to integrate more remote solutions to protect both patients and clinicians, the ability to remotely catheterize a patient is significant," he said. "Patients who may need a specialist in another state could arrange for surgery to take place locally, with a specialist performing the catheterization remotely."
Policker explained that another portfolio company that is creating a technology that is useful during COVID-19 is PatenSee, through transforming surveillance of dialysis patients who need crucial routine physical examinations for early detection of vascular access (VA) stenosis, which is a condition that can be fatal.
"If a dialysis patient develops VA stenosis, they are not able to receive dialysis, leading to toxic build-up in their system which eventually leads to their organ systems shutting down," he said. "PatenSee's surveillance system enables a no-contact approach to complement and replace physical examinations of VA and detect stenosis early.
"This supports quality care under COVID-19 through non-physical nurse session checks in the clinic," Policker pointed out.
Discussing some of the challenges they've faced during the coronavirus pandemic, Policker told IsraelNewsStand that the main issue that they've faced "has been performing trials in other countries due to travel bans and mandatory quarantines for those who do travel.
"One of our portfolio companies, Append Medical, had its first in-vivo animal trial in France early in the pandemic," he said. "The company's CEO, Zachi Berger, decided to travel and go through the two-week quarantine at the time – something that has become more common as the months have gone by.
The second trial for Append, he said, will also take place in France, but will "likely be controlled remotely without the Append team on the ground, as its solution – a new approach to left atrial appendage closure to reduce stroke risk in patients with atrial fibrillation – is simple enough to allow the researchers in France to handle the procedure with remote support from Zachi and his team in Israel."
Aside from some delays to clinical trials for their current portfolio, Policker said that throughout the corona period, they have been busier than ever.
"This global health challenge has awakened new ideas to solve problems that have come to light or been exacerbated by the COVID-19 pandemic," Policker said. "We've started new projects within the incubator that have all developed through this time – one in particular outlined above focused on respiration in collaboration with Sheba Medical Center."
He pointed out that they've also managed to see our portfolio companies continue to make headway towards financing, including CAPS Medical completing its Series A round of funding.
CAPS Medical, he explained, has developed a non-invasive non-thermal atmospheric plasma cancer treatment.
The next steps for the company "is to use the Series A funding to perform its first clinical trial to prove the efficacy of its highly selective Non-thermal Atmospheric Plasma cancer device.
"The investment will also assist the company in further developing its portfolio for the treatment of solid tumors," Policker added.
Asked further about MEDX Xelarator, Policker said that the leadership team has over 50 years of collective experience, taking innovative ideas from the earliest stages of identifying an unmet need through to launching these solutions to market.
"Our team, combined with the well-connected network we maintain ourselves and through our partners, allows us to move young startups forward at a rapid pace with minimal resources," he highlighted.
According to Policker, MEDX Xelerator is unique because it engages in the earliest stages of development.
"An entrepreneur may simply have an idea, or a physician may have identified a need," he continued. "If we see potential, we will pair entrepreneurs with experts in their field to form a company and push forward the solution's development. Each of our portfolio companies receives approximately $800,000 in funding, which we are able to use very efficiently, progressing our portfolio companies to achieve their key milestones far more cost-effectively than attempting to do so outside of an incubator setting.
"We then support these companies on their journey to commercialization even after the incubation period," Policker added.
The MedTech incubator, he explained, is interested in medical innovations for minimally invasive procedures in all areas – especially in the peripheral cardiovascular space – medical robotics and digital health solutions.
"We especially like multidisciplinary solutions, such as CAPS Medical's solution, that bring together ideas from more than one discipline," Policker said. "We are always looking for the next disruptive technology or idea that can make healthcare more effective and improve patient care."
Asked about what the next year or so holds for MEDX Xelarator, Policker said they "are very excited to see our next companies achieve their milestones and reaching the ultimate goal of treating patients, preventing diseases and making the healthcare system more efficient and accessible.
"We will of course continue to look for new opportunities to invest in," he concluded.
Article originally posted on Israel Newsstand: Israeli MedTech incubator making waves in battle against COVID-19
Back