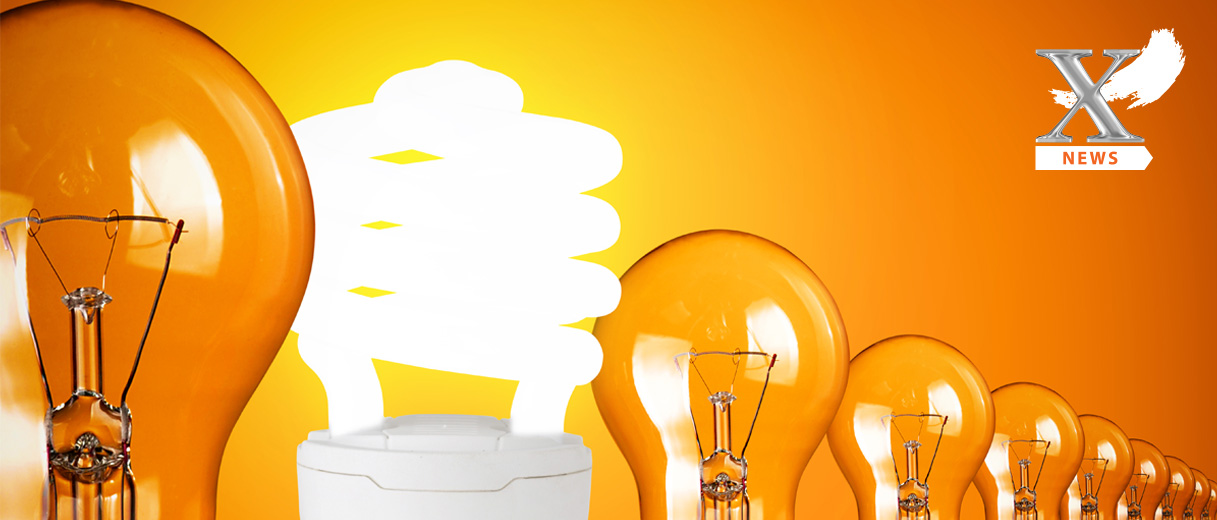 Edna Lazar, Chief Business Officer, moderating the medical devices track at MedTech Ra'anana's Destination 2017 Conference
December 25, 2017
DESTINATION 2017 Conference is an inspirational celebration for innovators and startups in the Life Sciences. The conference was held on Sunday, December 24th, 2017 and included presentations and dialogue circles with leaders in the Life Sciences community in three professional tracks – Pharma, Devices and Digital.
MEDX Xelerator's own Chief Business Officer, Edna Lazar, moderated the medical device track at the conference. Together with the two fascinating panelists, Dr. Hadar Ron of Israel Health Care Ventures and Dorit Sokolov of Amgen, a lively conversation took place discussing the opportunities, challenges, and trends that entrepreneurs in the medical device field face.
Congratulations to Medtech Ra'anana team for organizing such a successful conference geared towards the needs of Israel's MedTech community.
Back