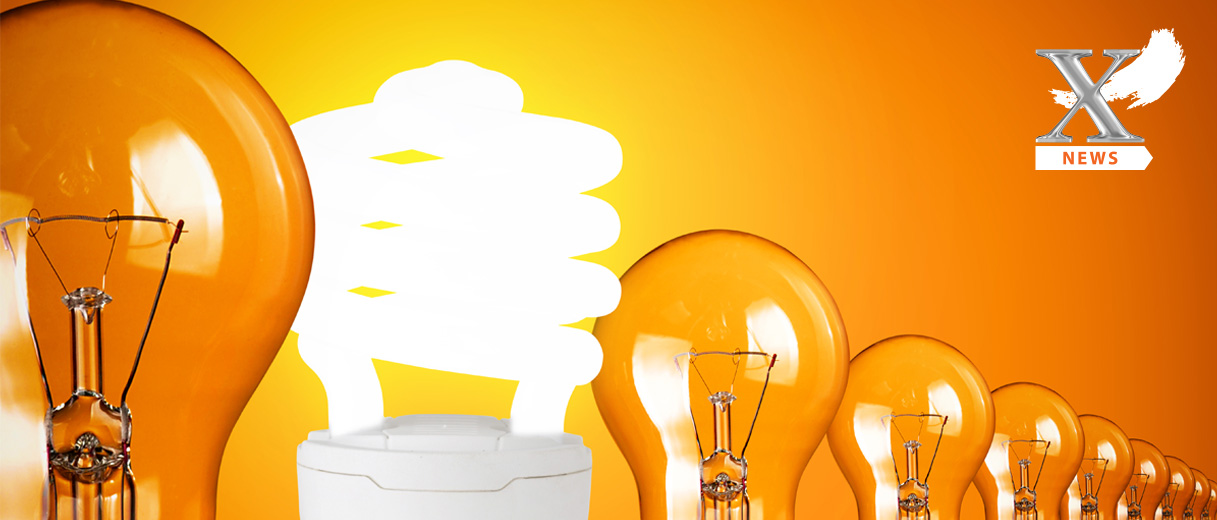 DeviceTalks Weekly Podcast: Ep.5 — How can startups move forward during a pandemic?
April 14, 2020
Raising capital for startup is never easy. Try doing it during a pandemic. In this week's DeviceTalks Weekly, we'll try to help entrepreneurs by talking with two guests who are committed to helping startups find the funding they need.
Paul Grand, founder and CEO of MedTech Innovator, explains how he's working to keep startups connected to capital. His popular MedTech Innovator program is adapting to the times and creating new ways for startups to get in front of investors.
We'll also talk with Shai Policker, CEO at MEDX Xelerator , an incubator backed by Boston Scientific, Intellectual Ventures, MEDX Ventures and Sheba Medical Center. Based in Israel, MEDX is moving forward and interested in investing capital in start-ups worldwide.
Both give advice to fund-raising entrepreneurs and offer some helpful resources. Co-host Chris Newmarker, executive editor, life sciences, for WTWH Media, also reviews the latest in COVID-19 news on MassDevice and Medical Design and Outsourcing. Don't miss an episode! Subscribe to DeviceTalks Weekly on your podcast players
Back