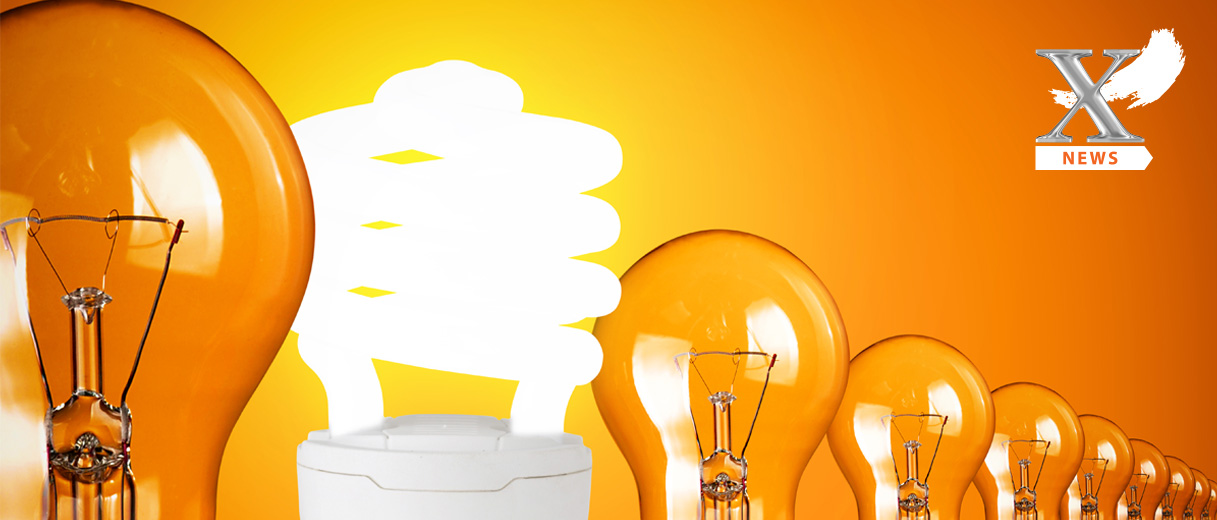 CAPS Medical Adds Key Opinion Leaders to Scientific Advisory Board
January 14, 2020
CAPS Medical Adds Key Opinion Leaders to Scientific Advisory Board
Dr. Yair Lotan and Dr. Zohar Dotan to Support Clinical Strategy and Regulatory Pathway Development of the First Minimally Invasive Cold Plasma Cancer Treatment Platform
OR YEHUDA, Israel – January 14, 2020—CAPS Medical, developer of a highly selective and minimally invasive cold plasma device for cancer treatment, today announced the appointment of Dr. Yair Lotan and Dr. Zohar Dotan to its Scientific Advisory Board. The two key opinion leaders in the field of urologic oncology will support CAPS in developing its first clinical indication towards achieving regulatory clearance in the U.S. market.
CAPS Medical's platform is designed to treat solid tumors through minimally invasive procedures, attacking cancer cells without damaging surrounding healthy tissue. Originally developed in the Technion – Israel Institute of Technology in collaboration with Rambam Health Care Campus, the company's Cold Atmospheric Plasma (CAP) is the first tool to be small enough to enable CAP treatment internally. The company's first indication is in bladder cancer treatment but could be applied in the future for a variety of tumor types including lung, pancreatic, liver and brain cancer.
Dr. Yair Lotan serves as chief of urologic oncology and professor of urology at UT Southwestern Medical Center. He is also the medical director for the urology clinic at both UT Southwestern and Parkland Health and Hospital System. Dr. Lotan has published hundreds of research articles and book chapters on urologic care and treatment and serves as an editorial reviewer for medical periodicals including the Journal of Urology, European Urology, Urologic Oncology, and The British Journal of Urology International.
"CAPS Medical is a company which presents a new and exciting platform for highly selective treatment of solid tumors, and specifically for the treatment of bladder cancer, which has the highest recurrence rate of any cancer due to high rates of residual tumors left in current treatments," said Dr. Lotan. "I am excited to work together with the CAPS team to improve the way we approach bladder cancer treatment."
Dr. Zohar Dotan is the head of urologic oncology services at Sheba Medical Center, specializing in complex oncology of kidney, prostate, urinary and testicular cancers. He is the head of the Israeli Uro-oncology Society and serves as assistant professor at the Sackler School of Medicine at Tel Aviv University. Dr. Dotan has published 60 papers in urology and serves as an editorial reviewer for medical periodicals including the Journal of Urology, European Urology, and The Scandinavian Journal of Urology. Dr. Dotan will advise on CAPS Medical's clinical study in Israel, working with the Ministry of Health to establish Sheba Medical Center as the first clinical site. Dr. Dotan will be the first to use the device when the clinical trial is established.
"I am excited to work closely with Ilan and his team to establish Sheba as the first clinical site for trialing the CAPS technology. While the concept of applying cold atmospheric plasma (CAP) has been proven for mostly superficial tumors, this will be the first time CAP will treat bladder cancer through a minimally invasive procedure," explained Dr. Dotan. "This presents a new hope for the treatment of bladder cancer, and potentially many solid tumor types in the future."
"Dr. Lotan is one of the most prolific researchers on urologic oncology internationally, and has invaluable experience working in bladder cancer research and treatments," said Ilan Uchitel, CEO of CAPS Medical. "Dr. Dotan has made Sheba Medical Center the most prolific center in Israel in bladder cancer research. With these giants on our SAB, CAPS is poised to make major strides in our clinical strategy and execution through 2020."
###
About CAPS Medical
CAPS Medical has created a highly selective Cold Atmospheric Plasma (CAP) cancer treatment device, able to treat a wide range of solid tumors without impacting surrounding tissue. CAPS Medical addresses the $100 billion oncology market and is currently undergoing initial indication for Non-Muscle Invasive Bladder Cancer (NMIBC), the highest cost per patient cancer type. Operating under MEDX Xelerator, CAPS Medical is backed by Boston Scientific, MEDX Ventures.
For more information, visit www.capsmedical.com.
Follow CAPS Medical on LinkedIn.
Media Contact:
Nicole Grubner
Finn Partners for CAPS Medical
929 222 8011
Back