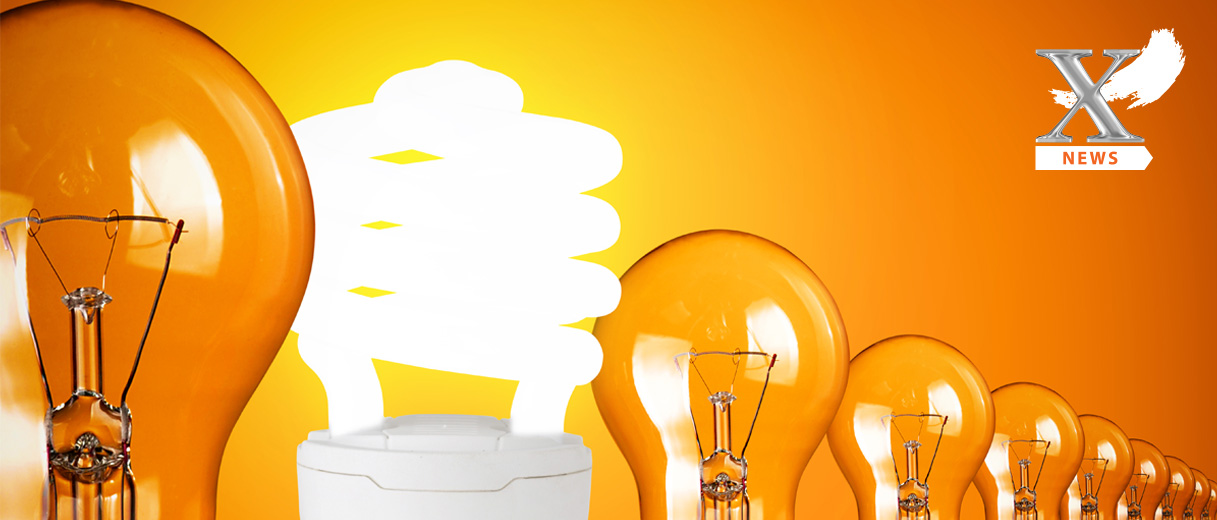 Append Medical Appoints Prof. Horst Sievert, MD to join as Chairman of the Scientific Advisory Board
March 27, 2019
Append Medical, which develops a new generation Left Atrial Appendage (LAA) closure system to reduce the risk of stroke for Non-Valvular Atrial Fibrillation patients, announced the appointment of Prof. Horst Sievert, MD the Director of the Cardiovascular Center Frankfurt, who joins as Chairman of the company's Scientific Advisory Board.
Prof. Sievert has been the principal investigator in a large number of clinical trials and has authored more than 300 manuscripts and 700 abstracts in peer-reviewed journals and 125 books and book contributions. He has also delivered more than 3000 invited lectures around the world. Prof. Sievert has performed over 60,000 percutaneous coronary, peripheral and structural interventions. His research is focused on highly specialized non-coronary interventions for patients with congenital heart disease, carotid disease, or high risk of stroke. Prof. Sievert is world renowned for being the first physician to perform several new procedures including closure the left atrial appendage percutaneously. He receives referrals from all over the world.
"I am excited to be an advisor to Append Medical as they develop an innovative concept for LAA closure," said Sievert. "There are so many patients that could benefit from the potential product and I'm glad to provide clinical guidance to Append Medical in this field."
Prof Sievert is an accomplished scientific and medical leader," said Dr. Zachi Berger, Founder and CEO of Append Medical. "We are confident that Prof. Sievert will add great value to our Scientific Advisory Board and that Append Medical will benefit from his clinical expertise in the LAA closure area."
With the appointment of Prof Sievert, Append Medical's Scientific Advisory Board consists of three members, including Prof. Leonid Sternik, MD, Co-inventor and Head of the Heart Surgery Department Sheba Medical Center and Prof Amir Halkin, MD, Head of Structural Heart Disease Service Interventional Cardiology, Tel Aviv Sourasky Medical center.
Append Medical's transcatheter LAA exclusion system employs innovative mechanical principles to ensure secure LAA closure. Primary advantages over available devices are expected to include ease of use, complete sealing and reduced risk of device-related thrombosis.
For more information about Append Medical, please contact Dr. Zachi Berger [email protected]
Back