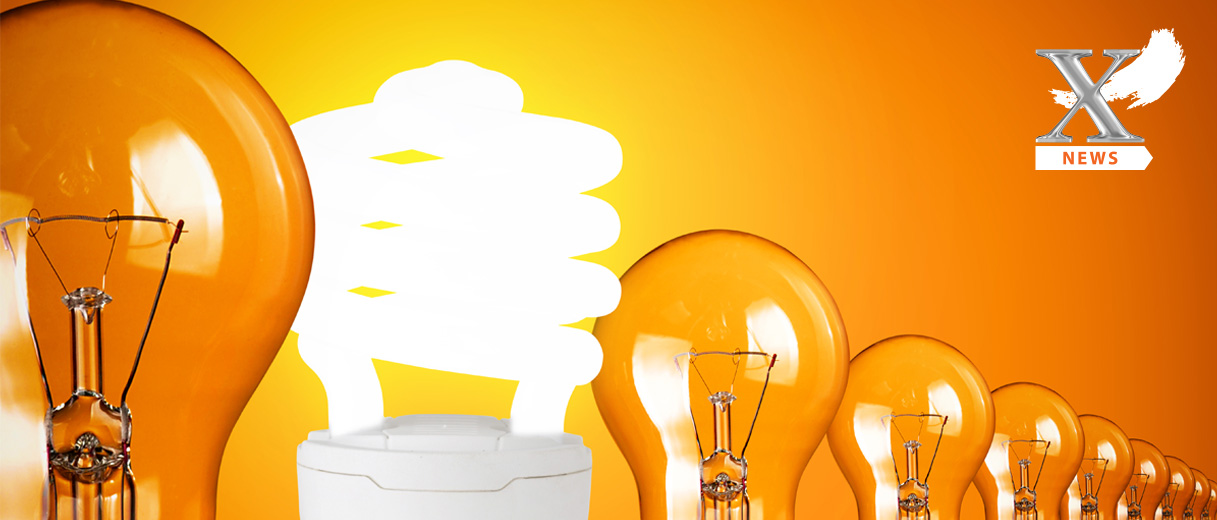 Append Medical and Sheba Medical Center Share Clinical Proof-of-Concept Results for Internal Sealing of LAA
February 19, 2020
Append Medical and Sheba Medical Center Share Clinical Proof-of-Concept Results for Internal Sealing of LAA
Two Patients Continue to Show Normal Heart Function Following Left Atrial Appendage (LAA) Tissue Manipulation Procedure for Complete LAA Closure 
OR YEHUDA, Israel – February 19, 2019 — Append Medical, developer of the Appligator™, a novel left atrial appendage (LAA) closure device to minimize stroke risk in atrial fibrillation (AF) patients, and Sheba Medical Center announced today the clinical proof-of-concept data evaluating the safety of LAA closure through Append's patented tissue manipulation procedure. The procedure serves as a feasibility study for Append's Appligator™ minimally invasive LAA closure device, which utilizes natural tissue manipulation to achieve complete LAA closure through invagination of the LAA into the left atrium, leaving only a suture to seal the area.
Dr. Leonid Sternik, co-inventor of the Appligator device and director of the Department of Cardiac Surgery at Sheba Medical Center, performed the procedures in open heart surgery on two patients, both of whom suffered from AF, in clinical safety trials. In follow-up after three years and one year respectively, each patient is healthy and the invaginated LAA has been successfully absorbed into the surrounding tissue of the left atrium.
"These clinical safety trials showcase the efficacy of tissue manipulation for LAA closure in atrial fibrillation patients. The LAA is a complex structure, which may lead to complications when using implanted devices for sealing.  Using the LAA tissue itself for closure with no implanted device left behind can reduce risks of device-related thromboembolism and device embolization," said Dr. Sternik. "We believe this approach can significantly simplify LAA closure, making it safer and more effective for patients with AF-related stroke risk."
The Append Medical "Appligator™" device is designed to reduce stroke risk in AF patients by completely closing the LAA to prevent blood clot leakage with a minimally invasive transseptal intervention. Its design is intended to minimize device-related thromboembolism risk by leaving only a suture – and no metal implant – at the closure site.
"By developing a safer, more effective LAA closure procedure, Append is accelerating the shift from blood thinners to transseptal interventions for stroke risk reduction in AF patients, proving its value as a differentiated solution in the LAA closure market, " said Zachi Berger, Founder and CEO of Append Medical.
The LAA closure market is the second-fastest growing segment of the medical device market, estimated to reach $958 million by 2025, according to Energias Market Research.
The company operates as part of MEDX Xelerator in Israel. MEDX Xelerator's partners include MEDX Ventures, Boston Scientific Inc., Intellectual Ventures and Sheba Medical Center.
###
About Sheba Medical Center
Born together with Israel in 1948, Sheba Medical Center, Tel HaShomer is the largest and most comprehensive medical center in the Middle East. Sheba is the only medical center in Israel that combines an acute care hospital and a rehabilitation hospital on one campus. In 2019, Newsweek magazine named Sheba one of the top ten hospitals in the world. To learn more, visit: eng.sheba.co.il.
About Append Medical
Founded in 2017, Append Medical is the developer of a patented No-Implant Left Atrial Appendage (LAA) closure solution. The Appligator™ is designed to achieve full closure of the LAA through a patented implant-free tissue manipulation procedure designed to reduce stroke risk in patients with non-valvular atrial fibrillation. Append Medical is a privately held company operating as part of MEDX Xelerator in Israel. Its major shareholders are Boston Scientific, MEDX Ventures and Intellectual Ventures and the company's founders.
For more information, visit www.appendmedical.com.
Follow Append Medical on LinkedIn and Twitter.
Media Contact:
Finn Partners for Append Medical
Nicole Grubner
[email protected]
@nicolegrubner
Back