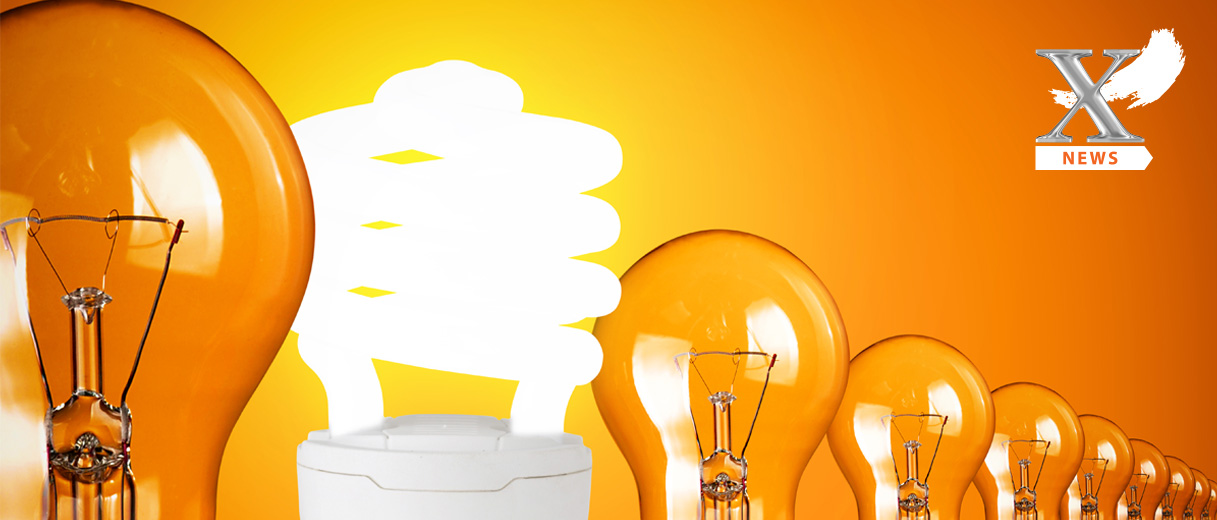 Almeda Ventures Joins MEDX Xelerator and Israel Innovation Authority in Vascular Medtech Startup NovaPulse Investment
September 8, 2022
Or Yehuda, Israel, 8/9/22 — MEDX Xelerator's latest initiative is the founding of NovaPulse Ltd., a bio-convergence company, which is addressing the multi-billion-dollar peripheral artery disease (PAD) market and helping the millions of claudication patients who suffer from pain and have trouble walking because of the insufficient blood supply in their legs.
NovaPulse was formed by the MEDX Xelerator, with strategic input from Xelerator partner Boston Scientific, a global leader in PAD treatment, and with additional support from the Israeli Innovation Authority.
Today, Almeda Ventures (TASE: AMDA) became the newest seed investor in NovaPulse.
NovaPulse is the brainchild of the MEDX Xelerator team and Dr. Shaul Ozeri, and is based on unmet clinical needs identified through conversations with experts within the Boston Scientific peripheral interventions team.
MEDX Xelerator CEO Shai Policker said, "The venture creation process continues to drive quality deal flow for our incubator. The creation of NovaPulse and the investment participation of Almeda Ventures, which brings valuable experience in this field, are the latest examples of this highly successful formula."
Almeda Ventures CEO Dr. Irit Yaniv said, "The more we learned, the more we wanted to be a part of the unique MEDX Xelerator venture building process with strategic collaborators like Boston Scientific.  Among other benefits, it combines building solutions for real clinical and commercial unmet needs, like treating PAD, with strong strategic collaboration and creative financing solutions. We hope NovaPulse will be the first bio-convergence opportunity of many for us under this structure."
NovaPulse CEO Dr. Shaul Ozeri said, "People with peripheral arterial disease suffer terribly. We want these patients to keep going, painlessly and easily.  So, we are on a mission to develop a treatment that brings relief, improves today's standard of care, and significantly increases the quality of life for these patients."
About Almeda Ventures Almeda Ventures is a publicly traded R&D Partnership, which invests in companies in the medical device, digital health and bio-convergence sectors. The fund's managers are Dr. Irit Yaniv, Amir Blatt and Tzahi Sultan. The fund has to date invested in nine companies in its areas of activity. Portfolio companies include: BioProtect, TailorMed, Lumen, Virility Medical, Belong, Augmedics, FlexDex, Sensi, and Nurami Medical.
About MEDX Xelerator
MEDX Xelerator is a leading medical device and digital health-focused incubator operating under the auspices of the Israel Innovation Authority.  Current partners and collaborators include:  Boston Scientific, Sheba Medical Center, MEDX Venture Group, Consensus Business Group (CBG), West Pharmaceuticals and The Portland Trust. In cooperation with its partners and collaborators, MEDX Xelerator identifies and nurtures high impact medical ventures that fill major, unmet clinical needs with big markets, to benefit patients, physicians and investors alike. The incubator's management team works closely with the portfolio companies to consistently achieve outstanding clinical and business milestones in a capital efficient way.
For more information, please visit https://www.medxelerator.com/.
International Media Contact:
Marjie Hadad
General Manager
Must Have Communications
1-917-790-1178 or +972-54-536-5220
Back